Emalie

McMahon

PhD Student in Cognitive Science. Johns Hopkins University.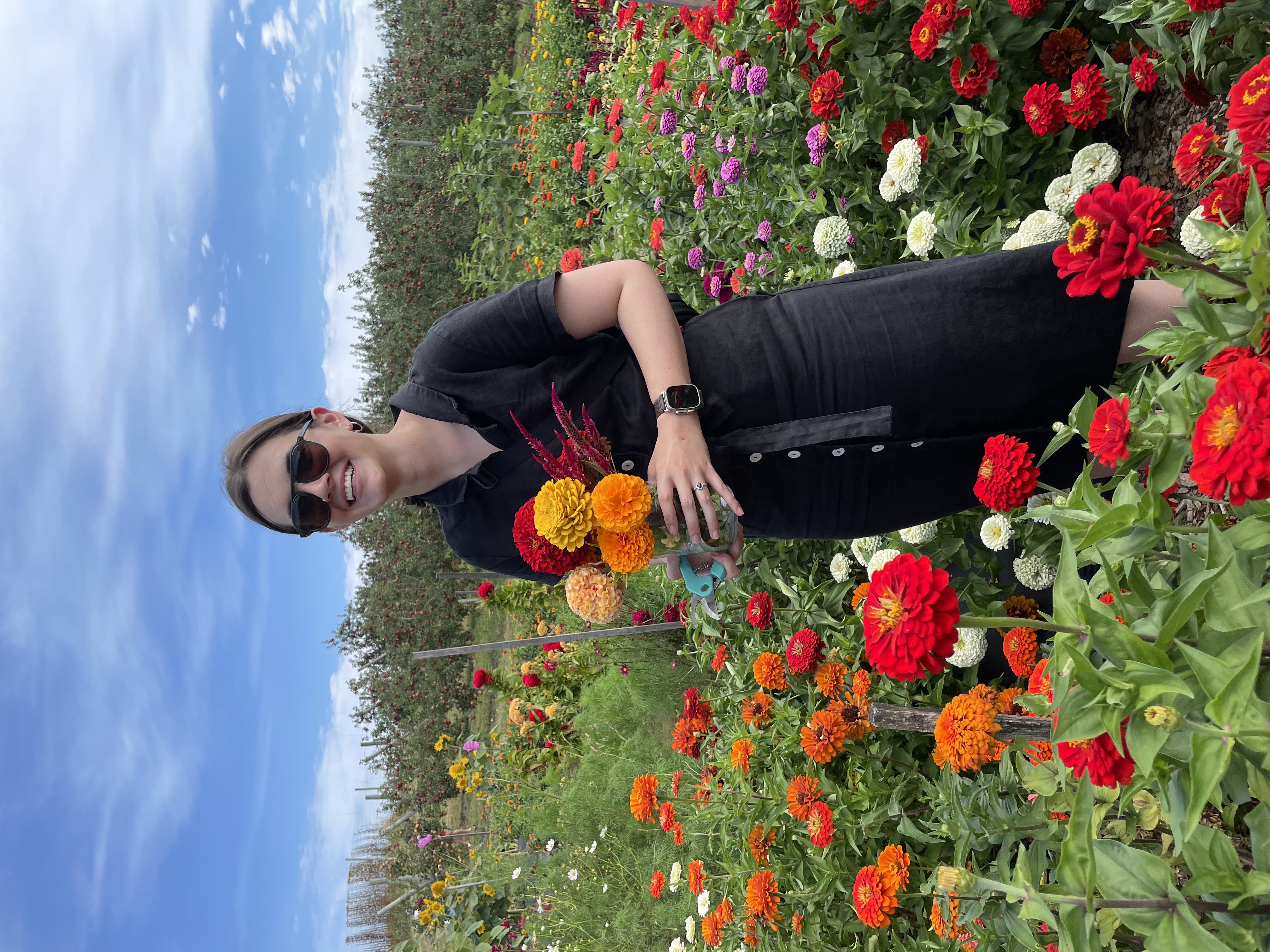 Krieger Hall 119
3400 N Charles St
Baltimore, MD 21218
I am a 4th year PhD student working with Drs. Leyla Isik and Michael Bonner. Broadly, I am interested in visual neuroscience. My PhD work has focused on social vision. In particular, my work has investigated how social visual features are organized in the human brain using fMRI, intracranial recordings, and soon EEG.
Prior to JHU, I attend the University of Tennessee, Knoxville and was then a research assist with Leslie Ungerleider and Maryam Vaziri-Pashkam at NIMH.
In my free time, I enjoy cooking and hiking with my partner and dog. I am also a hobby science fiction enthusiast and have brought that interest to a course that I will be teaching in winter 2023 titled "Cognitive Science Fiction."
news
| | |
| --- | --- |
| Dec 15, 2021 | Emalie earned her MA in Cognitive Science. |
| Apr 8, 2019 | Emalie was awarded the NSF GRFP fellowship. |